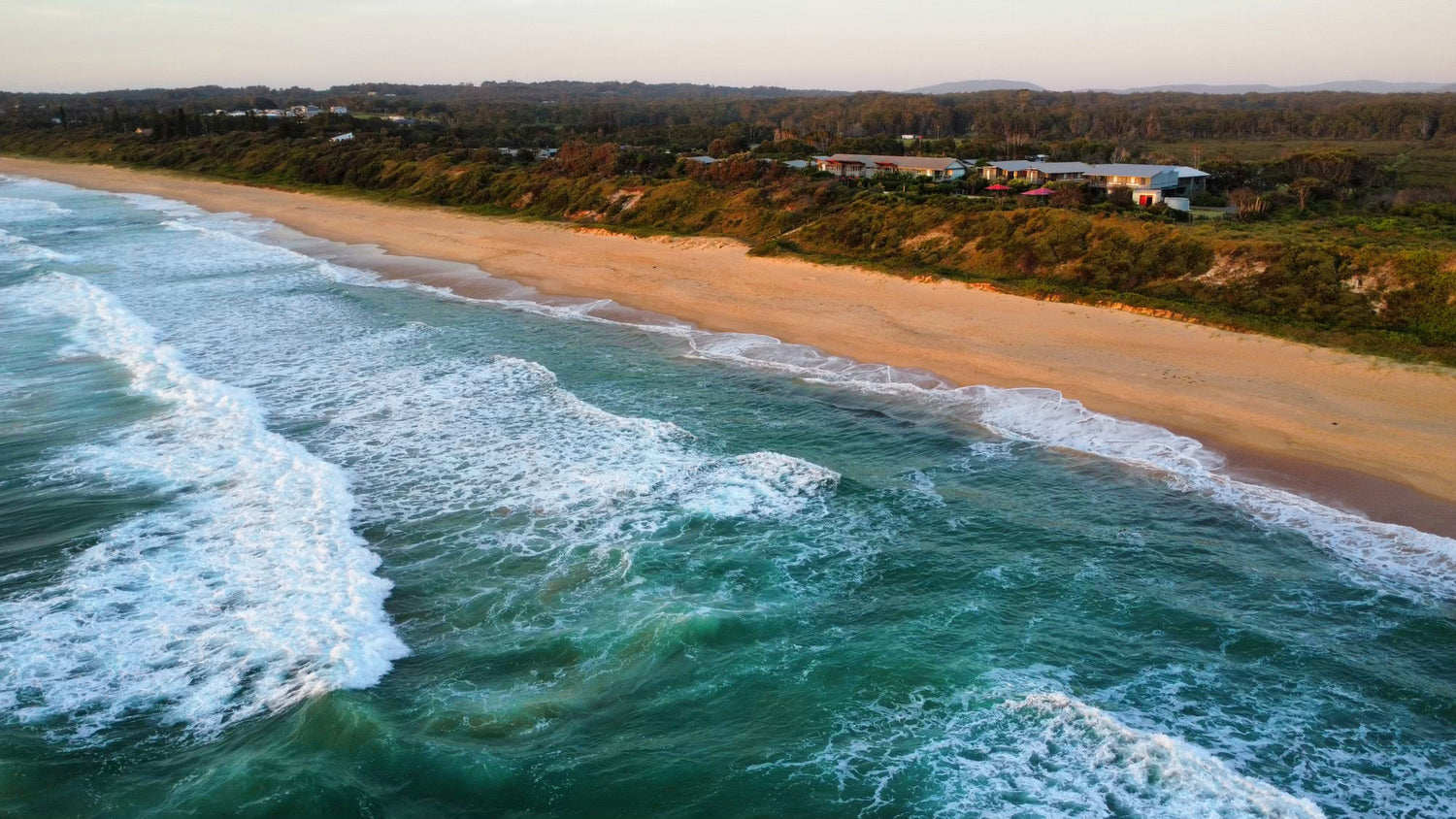 How do I attend?
There are different ways that you can join us in Serenity!
Volunteer as a Barista or Runner
Become a Sponsor of Golden Bean
Enter 6 Coffee Entries and receive a free attendance ticket
Purchase an Attendance ticket: $550 for full conference or $200 per day
Purchase a Workshop ticket: $500 ticket for all day workshop or $600 ticket for all day workshop PLUS the hands on experience for roasting the 2023 World Series winning blend
*purchasing either workshop ticket gets you a full Golden Bean Conference pass valid for 14th-18th Nov 2023
Buy Now
NEW to 2023: Green Bean Workshop
Green Coffee - Quality Control Essentials and Advanced Roasting techniques 
Seminar Overview: The "Green Coffee Quality Control Essentials" seminar is a condensed one-day program designed to provide coffee roasters with a comprehensive understanding of the fundamental principles and practices involved in assessing and maintaining the quality of green coffee beans. Through a combination of interactive discussions, hands-on exercises, and sensory evaluation, participants will gain the necessary knowledge and skills to evaluate green coffee, identify defects, and establish effective quality control processes to ensure the excellence of their roasted coffee products. 
Join Rai and Dr Ainsley for an unmissable educational that is will level up your coffee roasting knowledge and skills.
Read Full Program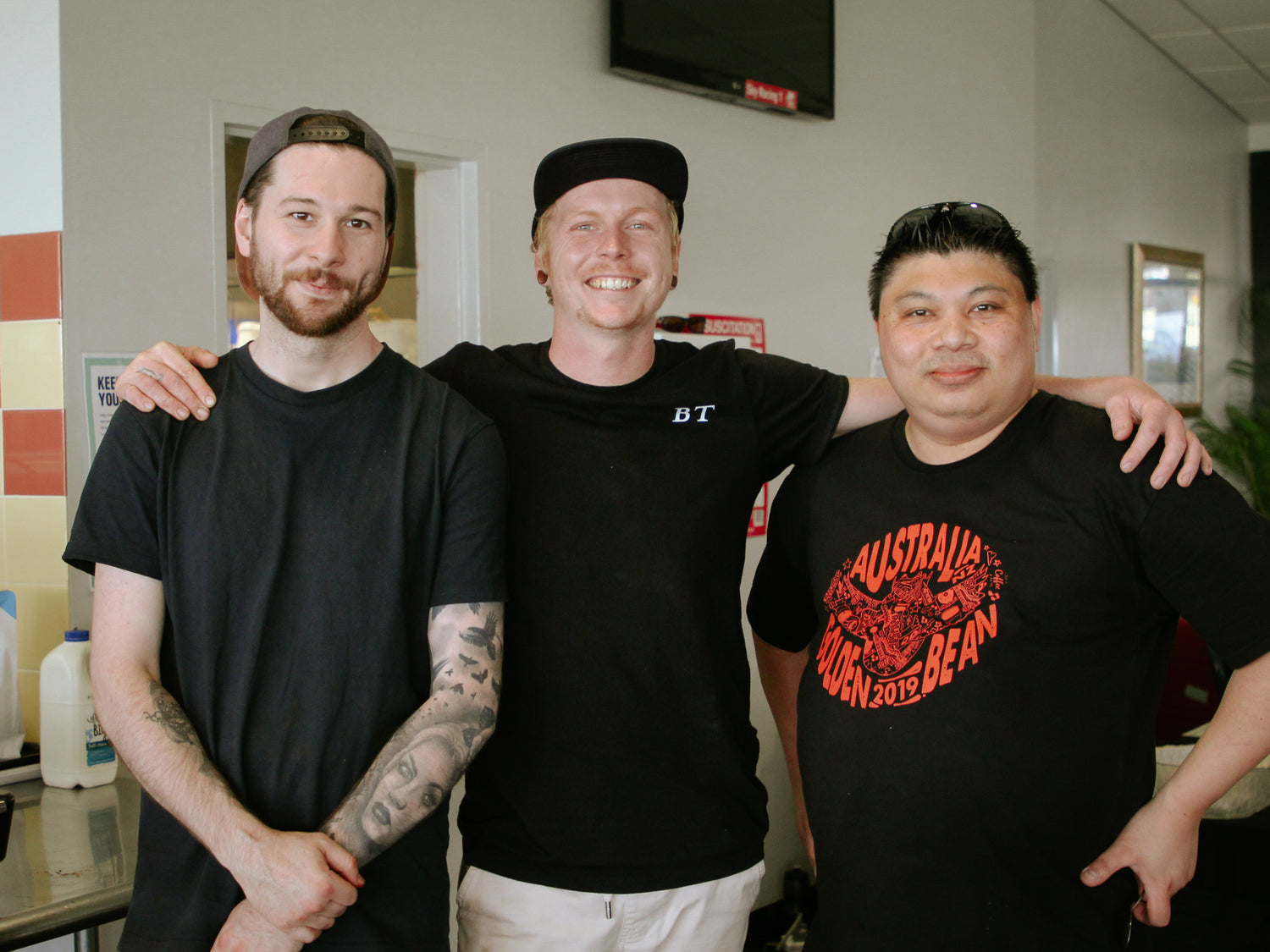 Networking
Chat with others who know exactly what you are talking about!

Being able to exchange ideas and talk shop is what past attendees have mentioned they love the most.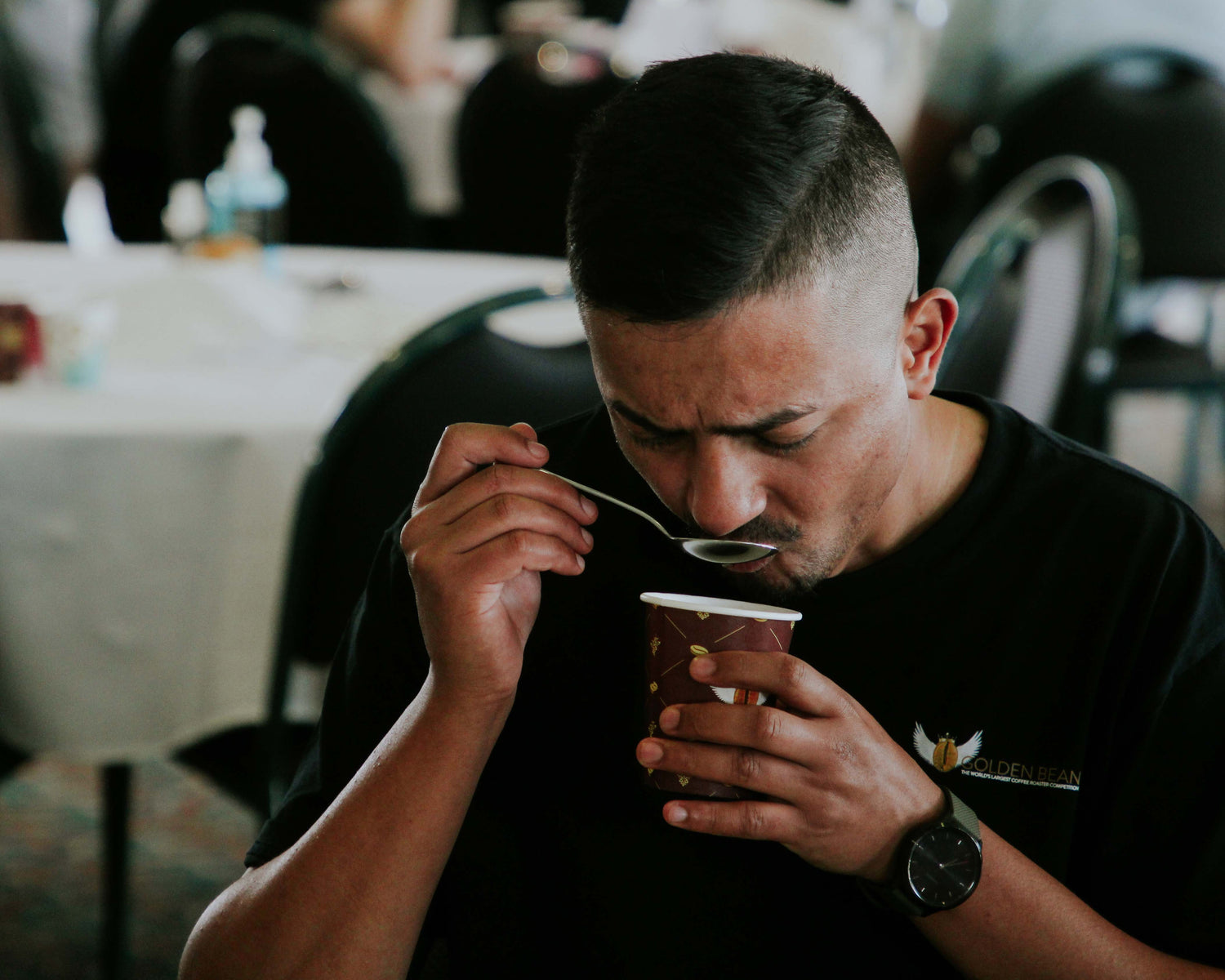 Coffee Judging
Take part in tasting and judging some of the best coffee from around the world.

Everyone in attendance is able to taste the coffee and become a judge.
Hear from industry experts
There are talks throughout each day.

Hear from industry experts about the latest technology and innovation as well as great stories about the coffee roasting industry.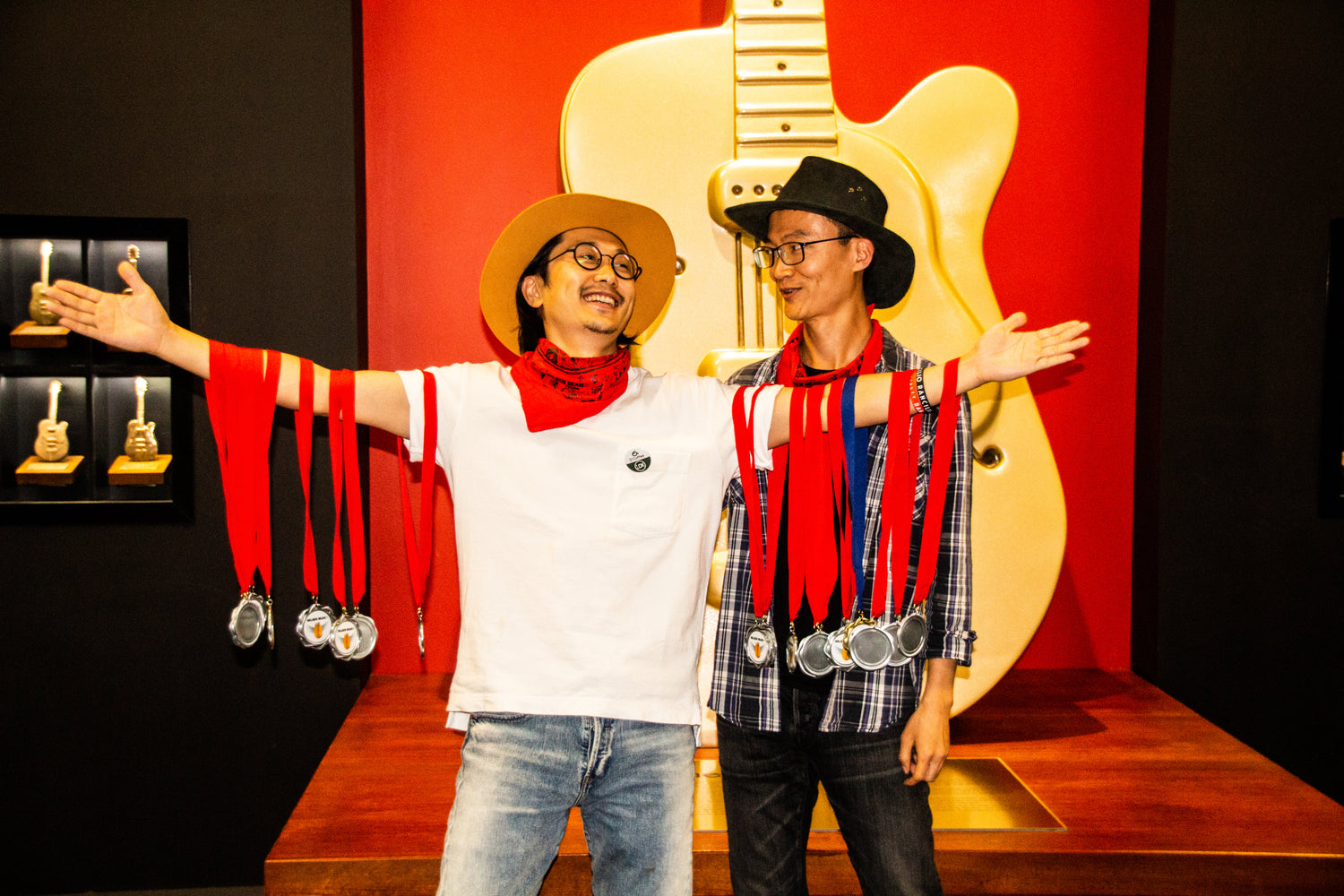 Social Events
Each night, there are social events to keep you entertained.
There will be fun competitions as well as food and drinks. Who knows, you might end up walking away with a prize!
Purchase Your Ticket
$550 Attendance ticket
$500 Workshop Ticket
$500 + $100 Workshop and Roasting Class ticket
$200 per day.
Buy Now