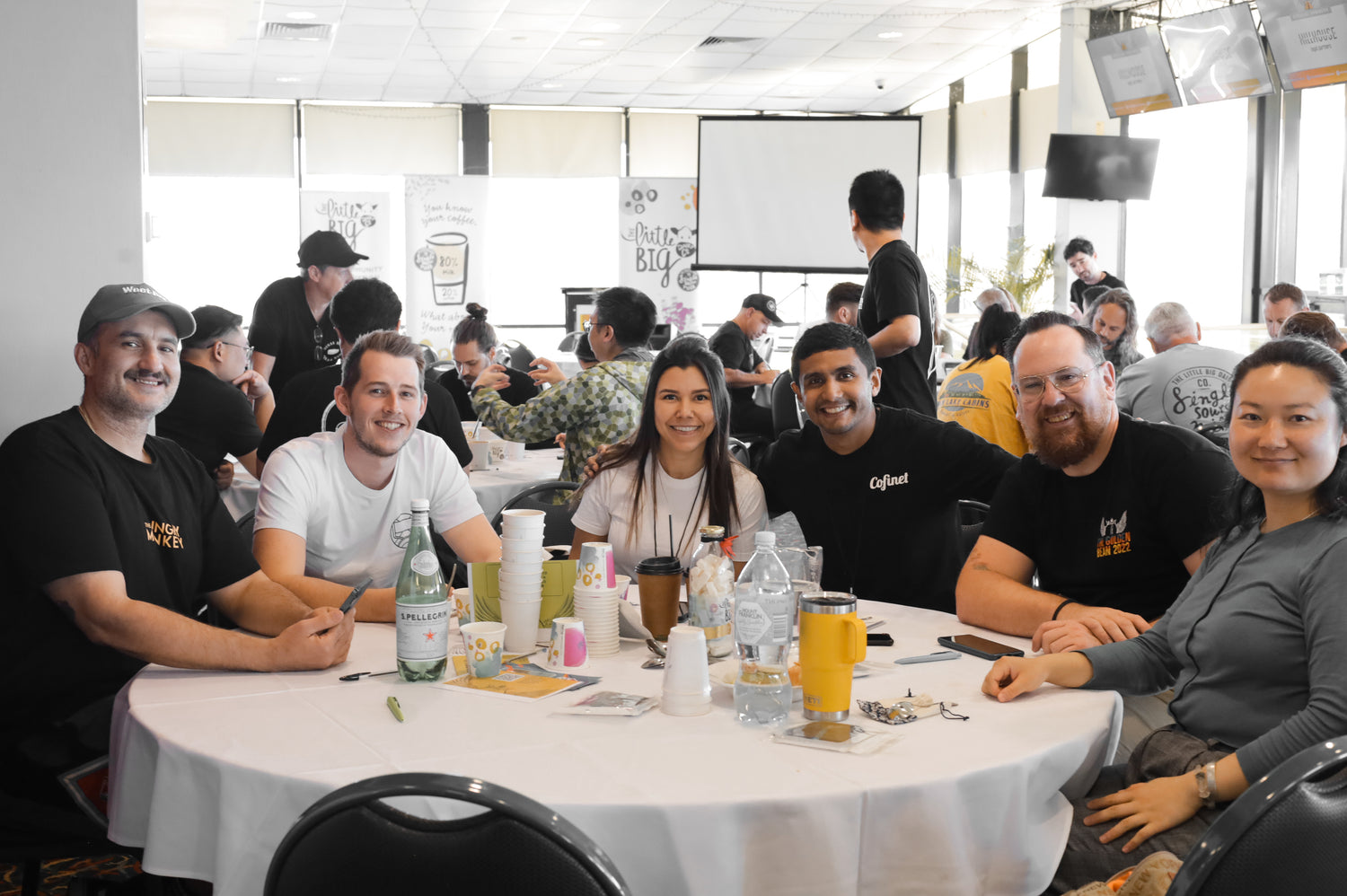 Thanks to our sponsors
A big thank you to all our awesome sponsors that help make this event happen.
We only work with companies that we truly believe in. View our full list of sponsors and their details below.
Become a 2023 Sponsor
Sponsorship provides great exposure and a networking platform with opportunities to showcase your product.
Advantages of becoming a sponsor:
✓ logo will be incorporated into the Golden Bean banner design
✓ logo on event promo materials
✓ logo on award certificates
✓ logo displayed on workshop and award stages
✓ distribute a product catalogue in delegate promo bag


✓ a list of all coffee roasting businesses that have entered or attended the Golden Bean event
✓ article on Cafe Culture Digital
✓ logo and bio on the Golden Bean website
✓ logo and description on Golden Bean social media
✓ VIP tickets for each event, which includes all education, social events and awards dinner
Become a sponsor today!
Interested in become a Golden Bean sponsor? Get in contact with us today and email: sean@goldenbean.com
Alternative Dairy Co.

Backed by over thirty years of experience in non-dairy alternatives, we joined forces with local baristas to create the superlative plant-based range of milks.

View website

Cafe Culture

Bringing you the latest news as it happens – when it happens.

Visit website

Slayer

Slayer is the machine for the discerning coffee professional. It's beauty and craftsmanship command attention. Most importantly, coffee and bar flow are truly exceptional. Created by coffee lovers for coffee lovers, handcrafted with no compromises to quality. Slayer expertly achieves our goal and yours to MAKE COFFEE BETTER™

Visit website
Pentair Water

From residential and business solutions that help people move, improve and enjoy their water, to our sustainable industrial applications, Pentair makes the most of life's essential resources.

Get a free water test

Visit website

Castaway

Over the past 35 years Castaway® products have been at the forefront of innovation for the foodservice industry. The core value of all Castaway® products is innovation, and the desire to create true value for our customers. This remains the cornerstone of the Castaway® range as new product development and continual product improvement are at the heart of our business.

Visit website

Roastar

Good for the beans, good for the planet. Roastar packaging products will lead the way in developing and providing sustainable solutions for everything coffee packaging in Australia and New Zealand. 

Roastar® Coffee Packaging is a subsidiary brand of Australian-owned MPM Marketing Services.

Visit website
Coffee Snobs

Coffee Snobs coffee... our name says it all!

Visit website

Reg Barber

Over 20 years ago, Reg Barber was inspired to create a better coffee tamper after using a flimsy, plastic tamper. Today, he is known as the man who revolutionized the coffee tamper into a modern, must-have piece of equipment for every barista.

Visit website

AMC

Appliance Maintenance Company Pty Ltd is a third generation family owned company head-quartered in Sydney, Australia. It is the parent company of the AMC Roastery Supply Group, which has offices in Revesby, Australia and Nelson, New Zealand.

Visit website
Espresso Company Australia

"Passionate Experts About All Things Coffee"

For over 20 years we've been proud to deliver some of the world's premier coffee equipment brands to both the Australian hospitality industry and home enthusiasts. More importantly, we are proud of the lasting relationships and trust we've built with our customers, retail network, and manufacturers alike.
We believe it's our willingness to go the extra mile, uncompromising quality control, and our team's unparalleled industry knowledge that has stood the test of time…
We believe in honouring the craft of coffee.

Visit website
Forged Drinks Melbourne

For all people. For all occasions.

Visit website

Boema

Established in 1956, Boema Coffee Machines has been a key influence in the Australian coffee market for over 65 years. In 1992, Boema was purchased by Geoff Gibbs and his sons, as Boema was in need of some new capital and redirection.

Visit website

Alchemy Cordials

We want our beverages to be 'love at first sip'. So, for 25 years the Alchemy brand has been transforming refreshments through our dedication and obsession with flavour.



Visit website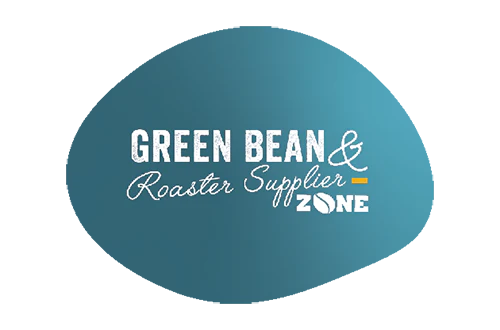 Cafe Imports Australia

It stands to reason that a small business focused on the service of importing coffee is going to be very hands-on. We've learned a few things over the years of our business, and one of the most important is that our day-to-day work has the capability to touch a lot of people's lives for the better.

Visit website

Cofinet

For 80 years our family business has grown and distributed the finest Colombian coffee to local exporters. In 2015 we expanded our operations and began producing, sourcing and exporting speciality coffee to the rest of the world.

Visit website

ICT

International Coffee Traders, or ICT, are the Coffee Commune's green bean partners. ICT is a service business to coffee roasters – assisting in sourcing the right coffee at the right price, blend building and roasting expertise.

ICT gives roasters direct access to our extensive, worldwide network of green bean producers. We can provide small or large allotments of green beans to meet any need, from home roasters, to micro roasteries to commercial roasters.

ICT also offers our customers access to years of experience in operating and marketing successful coffee roasting businesses.

Visit website
Minas Hill

Minas Hill was founded in 2012 as a green bean coffee showroom and reseller based in Australia. We focus on sourcing high-quality specialty coffees that are unique, ethical and sustainable.

Visit website